Searching for a new home can be challenging, especially if you don't know a particular area. Searching for a new loft or condo can only complicate the search. St. Louis Premier Lofts is powered by HSG Realty, a well-respected real estate brokerage with Realtors who know the ins and outs of buying, selling and leasing lofts and condos. Enjoy learning the history of the buildings downtown and the CWE. The rich history of each is what entices so many to live, work and play in a historical community.
The owners, Suzanne Hunn and Gregg Sharpe, established the Hunn/Sharpe Group, LLC, d/b/a HSG Realty in 2017 with eye towards being the #1 real estate brokerage downtown. Once that was achieved, building brand awareness and recognition beyond the loft and condo market began, expanding in to West County, St. Charles County and beyond.
HSG Realtors are:
1. Licensed, certified REALTORS which is a mark of professionalism, education and training.
2. Neighborhood Specialists with extensive knowledge of St. Louis' loft and condo buildings and
municipalities throughout the greater St. Louis region.
3. Advocates of St. Louis City and the surrounding municipalities that make up the region.
4. Full-time Realtors that live and breather real estate.
5. 'Local Famous' and supporters of neighborhoods and civic initiatives.
6. Savvy marketers with digital expertise and experience.
7. Networkers with an eye towards collaboration and cooperativeness.
Independent Brokerage that Adapts to the Market Quickly Resulting in:
#1 Brokerage Downtown for Sales Volume
#1 Brokerage Downtown for Leasing Volume
#2.Brokerage in all of St. Louis for Condos and Lofts
#5 Brokerage in all of St. Louis for total rentals
Check out the brief summaries of our Realtors below.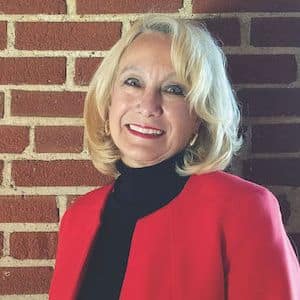 Suzanne Hunn - Senior Advisor/Owner
A long time St. Louis resident, Suzanne began her real estate career over 20 years ago. Her knowledge of the St. Louis real estate market precedes her where ever she goes. She brings a vast knowledge of the county, Clayton, Central West End and the downtown loft district. Suzanne partners with other real estate professionals from around the globe assisting clients moving to the greater St. Louis metropolitan area. Suzanne has seen it all in her career. Suzanne's infinite knowledge of St. Louis neighborhoods and municipalities is second to none. She is a wealth of real estate knowledge.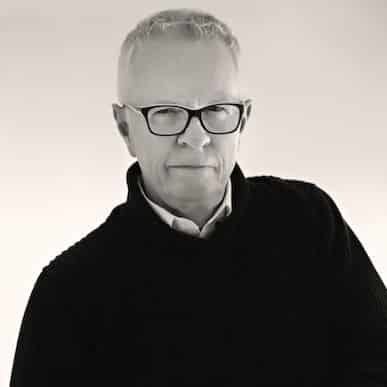 Gregg Sharpe - CRB, Broker/Owner
With a corporate business career in financial services and technology spanning 30 years Gregg views every real estate transaction as an opportunity to improve the process of buying or selling while making the client experience second to none. He built the world's first virtual life insurance companies in the U.S., Canada and The Netherlands before spending time as Executive Director at RGA in Chesterfield, MO. After obtaining his Broker's license he worked tirelessly with Suzanne to open the first real estate office on Washington Avenue in the heart of the loft district.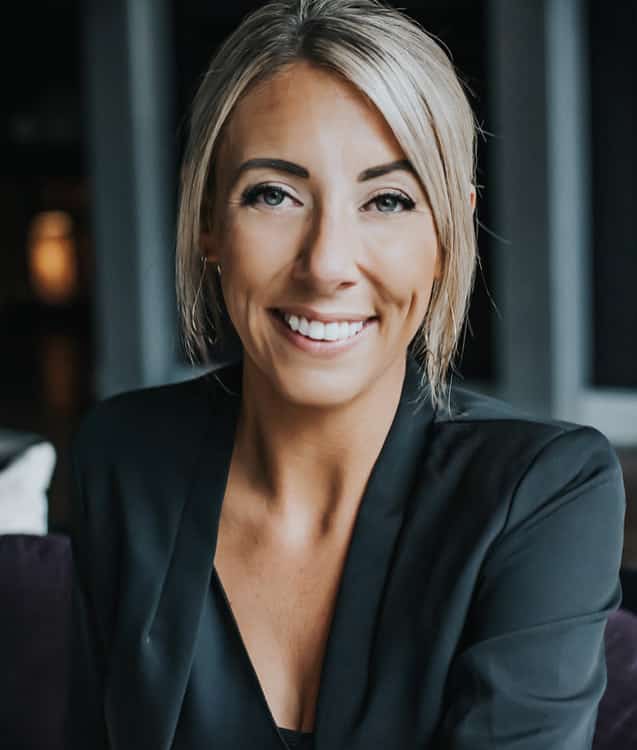 Kaitlin Taylor - Real Estate Advisor
Kaitlin has found her passion in the St. Louis City area real estate world. Armed with a lifetime of first-hand knowledge of St. Louis City, Kaitlin strives to show off her hometown through real estate. She aims to take the stress out of everyone's home search, while having a blast exploring all that St. Louis has to offer! Kaitlin's professional experience in the Downtown Loft District is sure to give clients the most in-depth insight into St. Louis' most urban lifestyles. Outside of the office, Kaitlin enjoys spending time with her family at the Soulard Farmers Market, and various St. Louis City parks.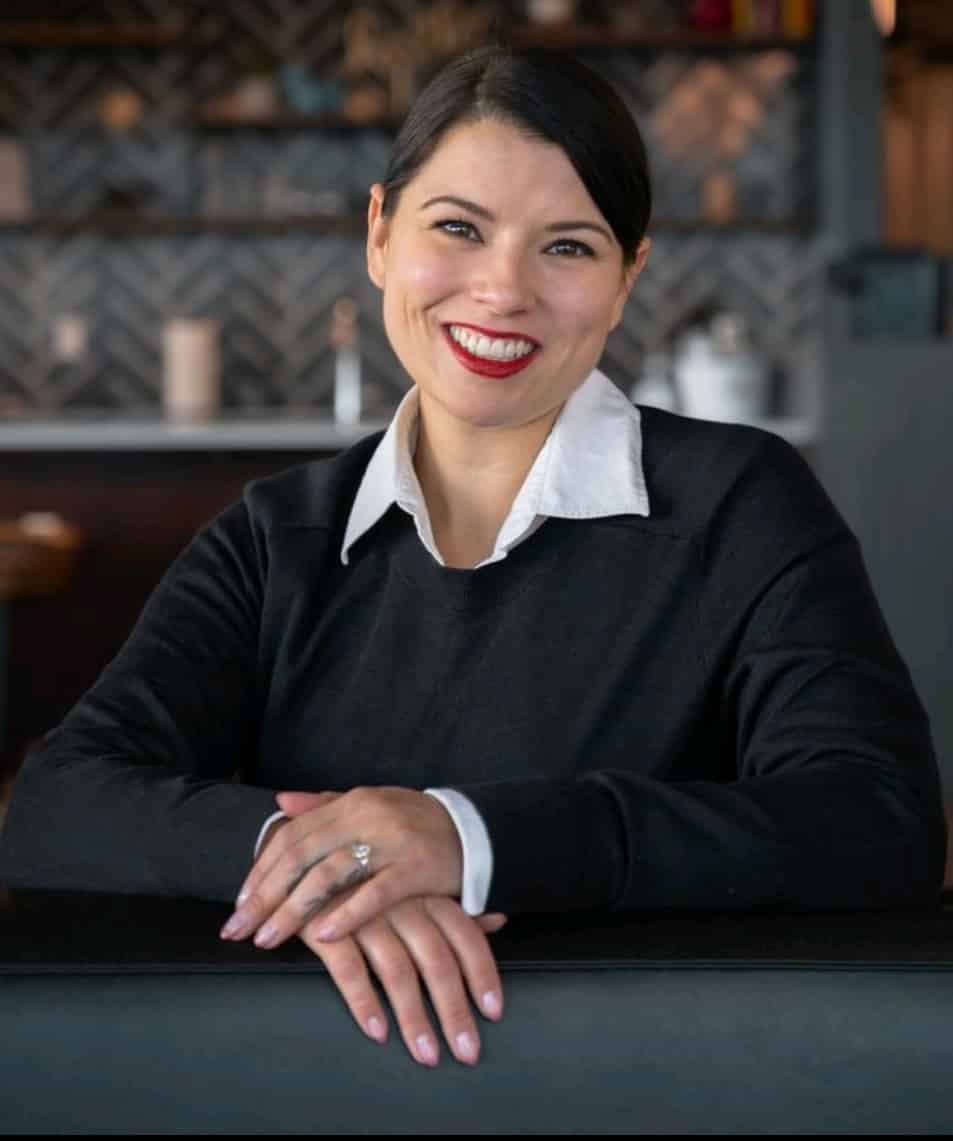 Danielle Schultz -Broker Salesperson/Advisor
Born and raised in St. Louis Danielle has a deep love for the history this "Brick City" has to offer. All the new development and investment in the city have her attention. She regularly keeps her eye on small business growth and old houses being rehabbed with historic character. Traveling coast to coast she gained interest in "Contemporary Living" as new modern construction brings out the beauty in both "Contemporary" and "Historic" homes around St. Louis. Her focus is ensuring her clients have all the knowledge needed for purchasing or investing in St. Louis Real Estate.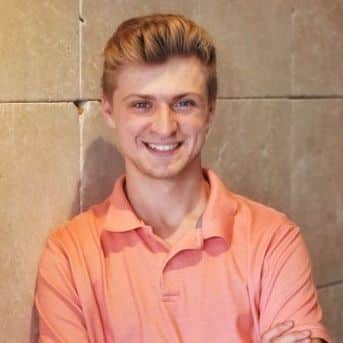 Ethan Sharpe - Real Estate Advisor
Born in the greater St. Louis area, Ethan has been around real estate for years. When the opportunity presented itself, Ethan quickly got his real estate license and began his career as a full-time Realtor. In his off hours, he enjoys movies, hanging with family and friends and doing close up magic. Ethan recently completed Army National Guard Reserve boot camp and will be enduring an additional three months of infantry training after the new year.  Thanks for your service Ethan.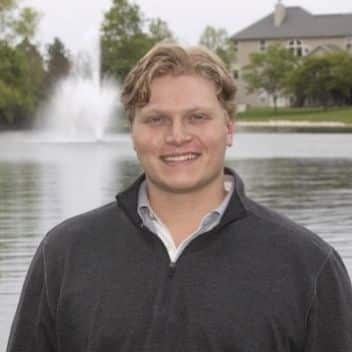 Evan Vishion - Real Estate Advisor
Evan brings years of living in St. Louis to the job. His love of St. Louis and all that it offers is second to none. The beautiful St. Louis architecture with diverse designs have always been a part of his affection for the area. Evan graduated from Marquette High School which included a very successful football career before getting his real estate license. Evan is big on social media using the platforms to market and advertise real estate.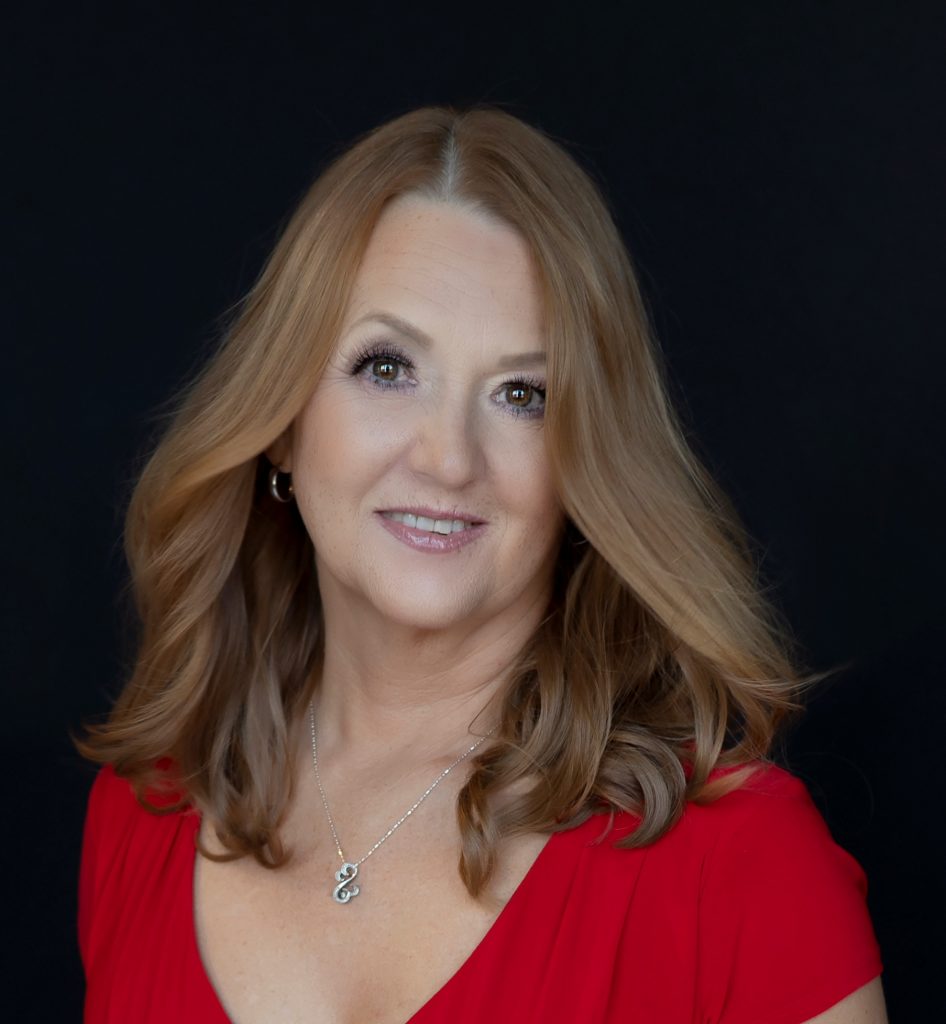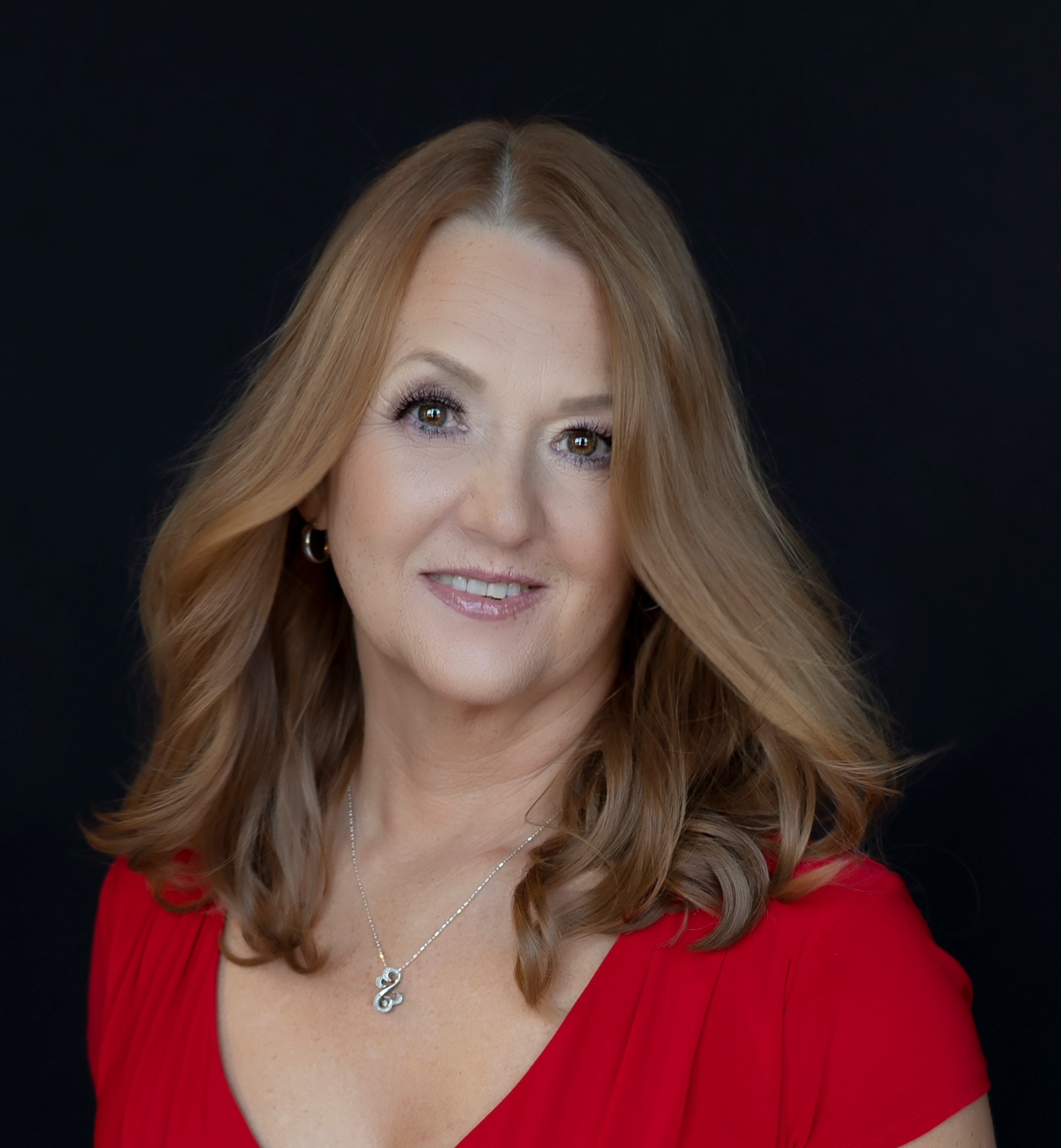 Evelyn Sharp-Heitert - Broker Salesperson/Advisor
Evelyn is a long time Realtor with many years of experience and great contacts throughout the metropolitan area. She joined HSG after many years with another local brokerage. Knowledgeable of real estate throughout the greater St. Louis area, Evelyn brings added value with her property management background and expertise. Her love of St. Louis is reflected in every transaction. Her knowledge readily apparent in every transaction.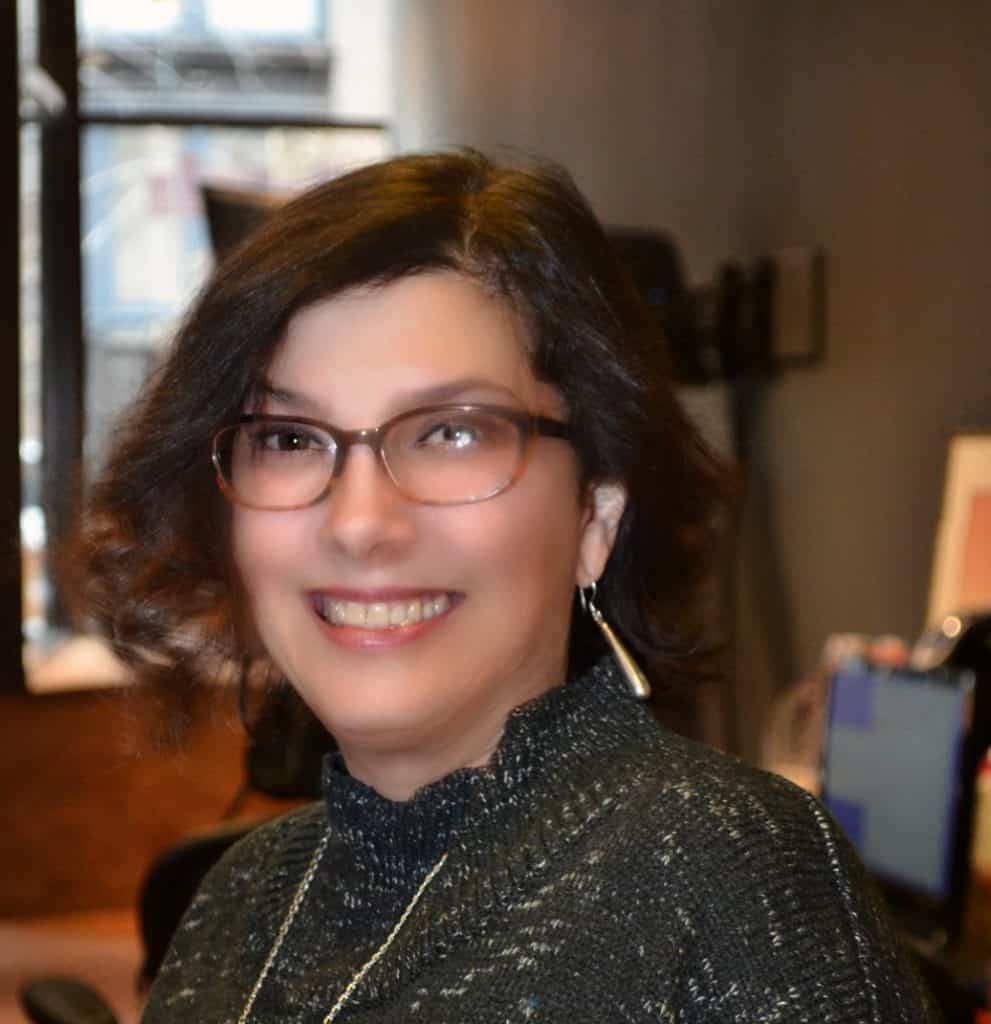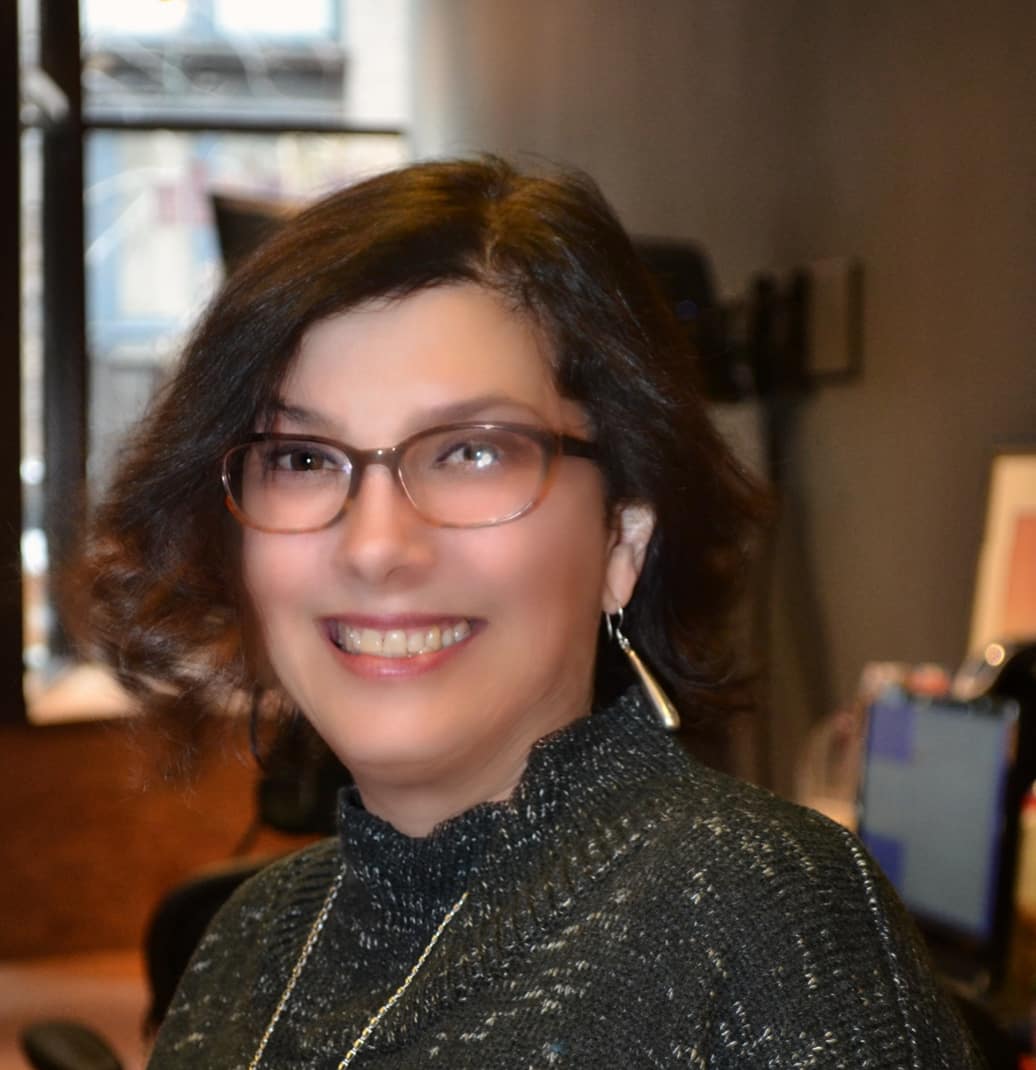 Terri Sharpe - Broker Salesperson/Advisor
Terri is another of our Broker Associates at HSG. She brings many years of corporate experience with strong skills in the training, education and professional development field along with superior business analysis skills. Her experience has been diverse in life insurance, reinsurance, pharma and Wall Street.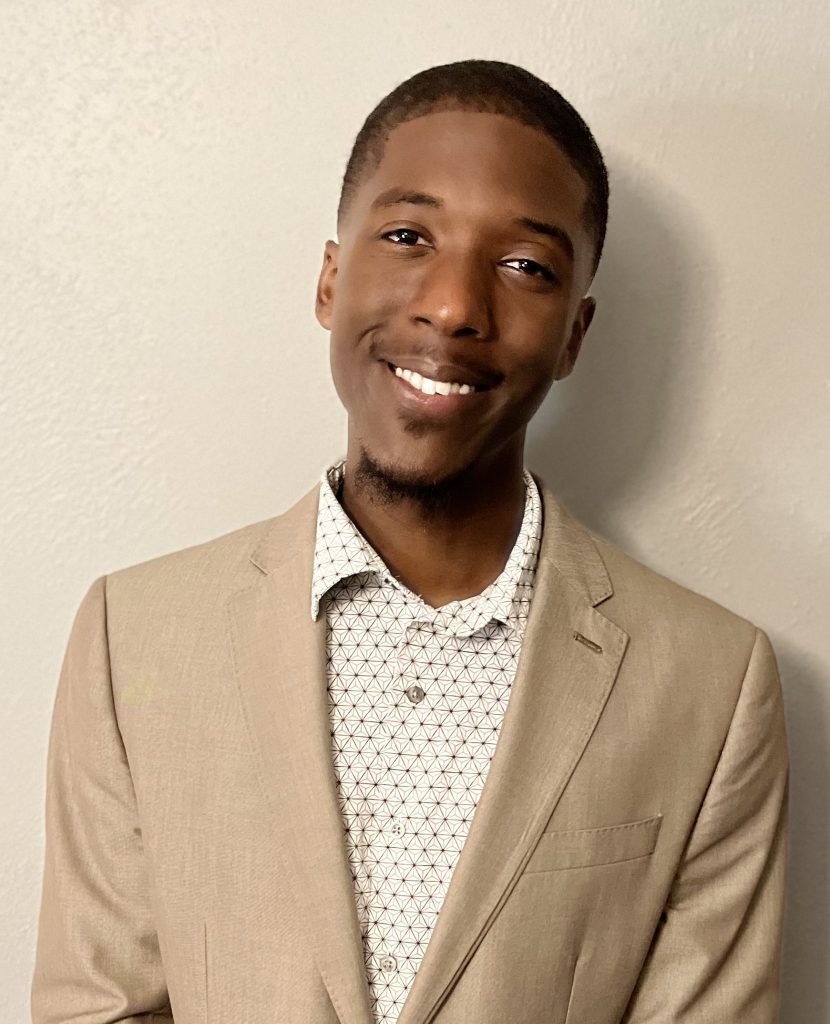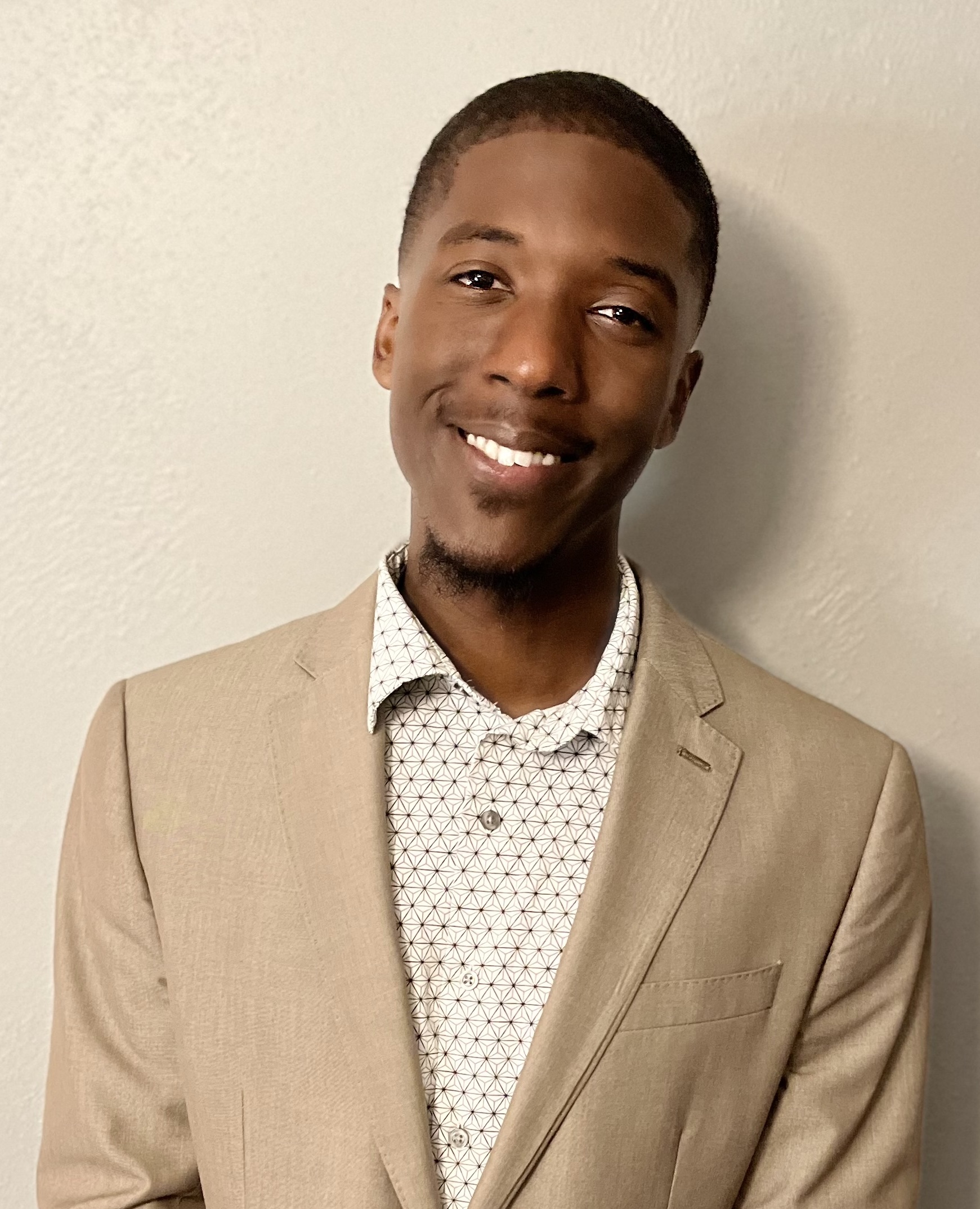 Darrius Greaves - Real Estate Advisor
Becoming a Realtor has been a life long dream of Darrius. Following his move back to St. Louis from Texas Darrius knows how difficult moving to another state can be. His number one goal is to help his clients realize their dream home. Darrius makes everyone around him feel comfortable and conveys confidence in everything he does. He wants his clients to know they have chosen the right Realtor when they ask for his services.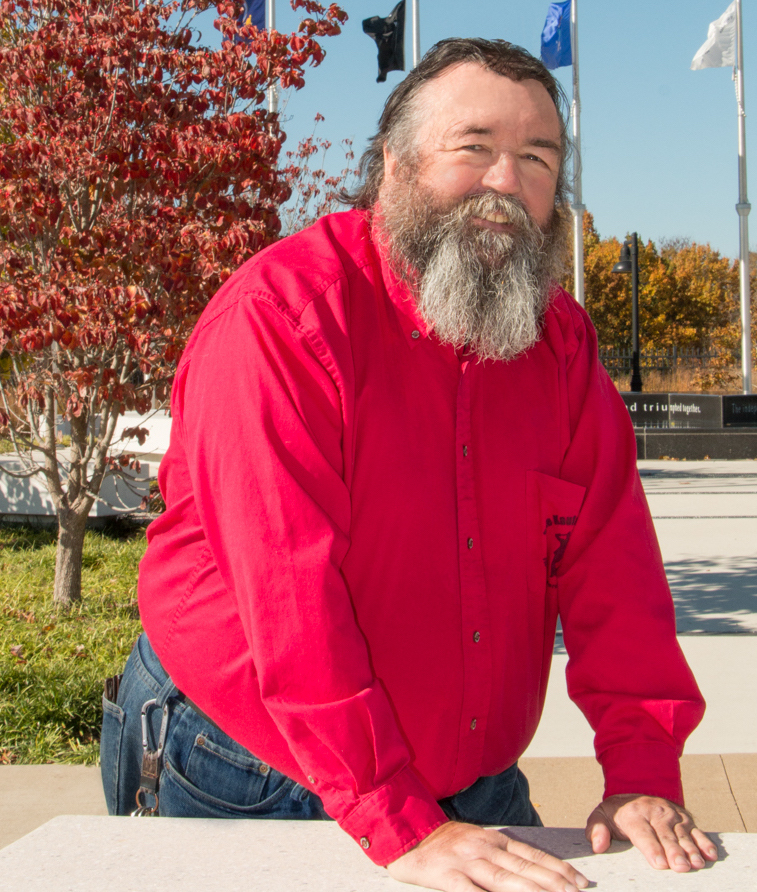 Scott Owen - Real Estate Advisor
Known to family, friends and co-workers as Pappabear, Scott brings a zest for life to HSG Realty that was nurtured over 20 years proudly serving our country in the U. S. Air Force and carried over into civilian life.  Scott realized he could support his fellow service members looking to relocate by getting his real estate license and acquiring the Military Relocation Professional designation.  Scott can be seen on his motorcycle throughout the area. His concern for clients and their families is genuine and it shows in every transaction he completes.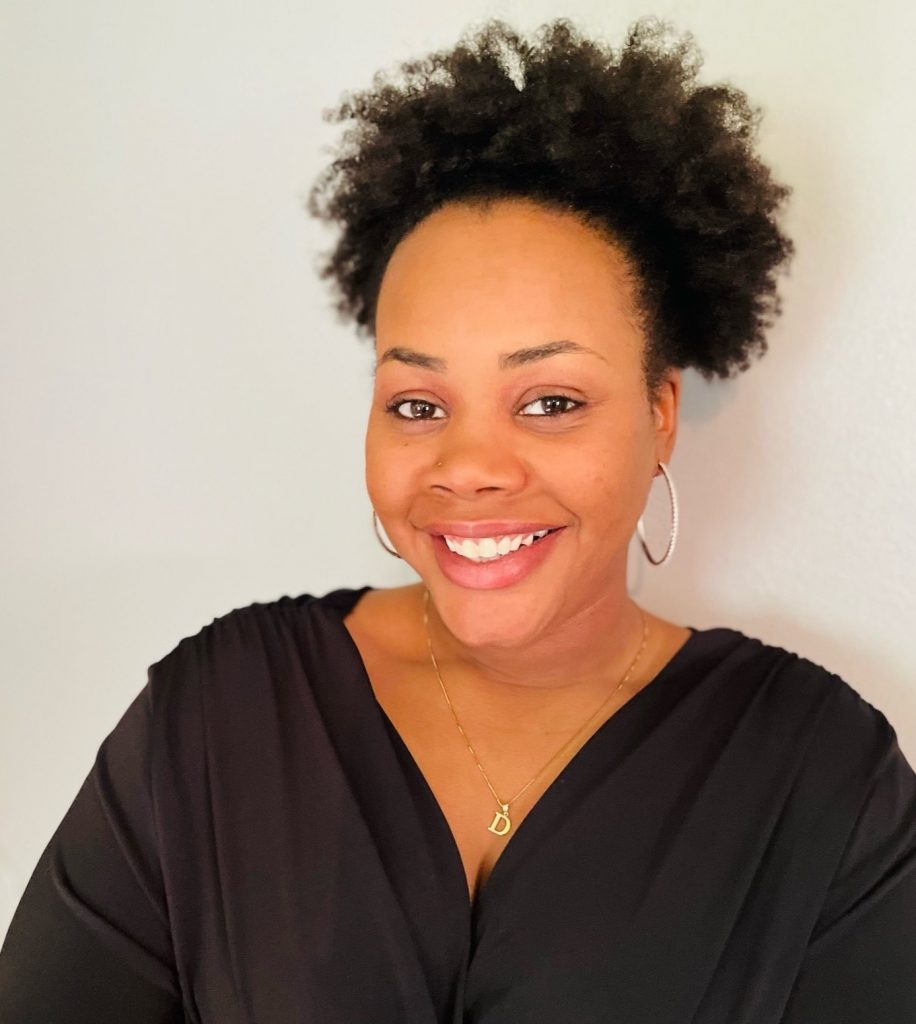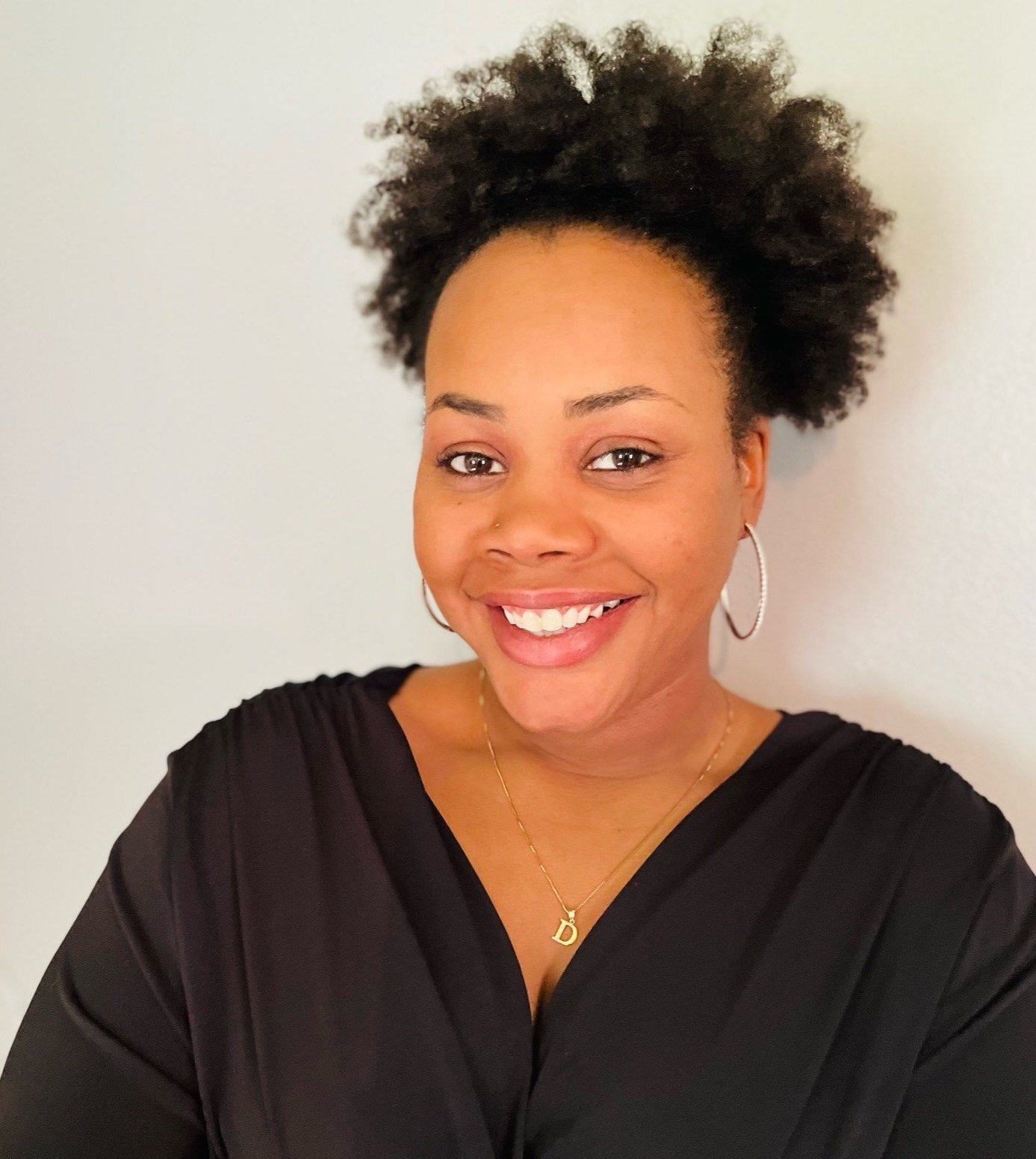 Danyelle Hygrade - Real Estate Advisor
Born and raised in St.Louis Danyelle has grown to know all the charm and culture the city has to offer.  Her mission is to empower her community by providing resources and support through real estate. She believes St.Louis is a collaborative and inclusive environment. A place where we all can grow, thrive, and take ownership of our own professional and personal success in life. If you're looking to relocate to St.Louis or experience a different side of town she can make the transition one to remember.